Copper Lee's


Golden Retriever Puppies

We pride ourselves on breeding high-quality dogs to be both show ring champions and loving family companions.
Browse the gallery to see Copper Lee-bred golden retrievers with their adoptive families.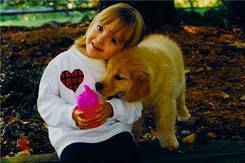 Just a little lick!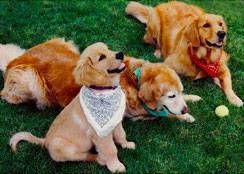 Three generations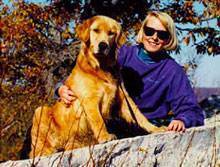 Hiking in the fall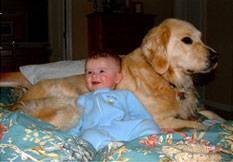 Callie with 5 month old Conner Hunt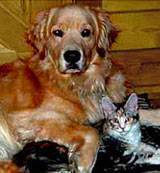 Tucker Haag with his friend Megan
Dude, where's my ball???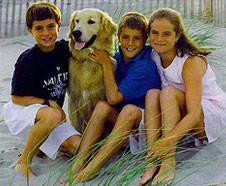 Vacation at the beach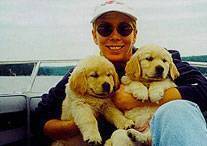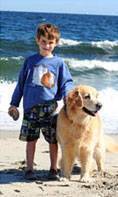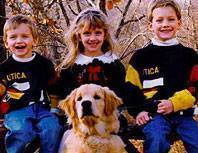 Back to school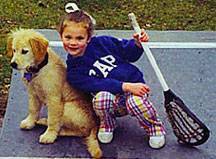 LaCrosse anyone?
Champ at 11 years old.
Age is Wisdom & Beauty.
Special delivery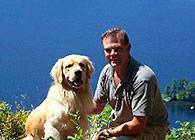 Jake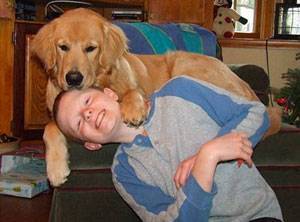 Linus and his master
Seamus and Gunnar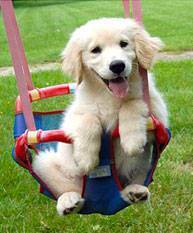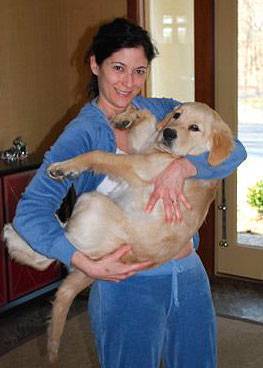 Oliver back in my arms again!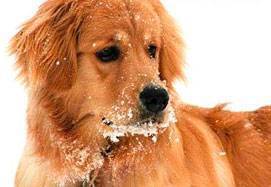 Snowface Rylee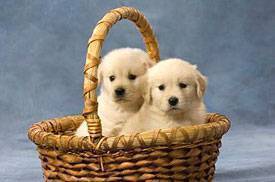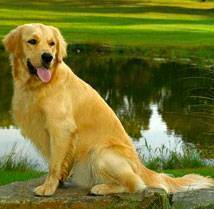 Looking forward towards tomorrow...
Bella Houmis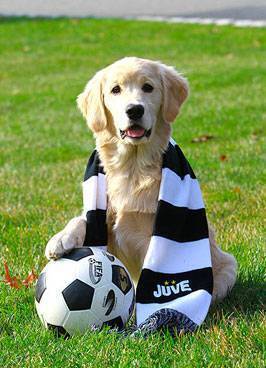 a dog for all seasons!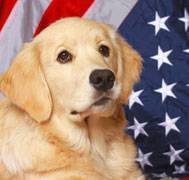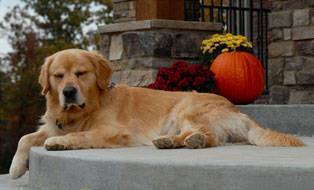 Nodding off...
I've got a new friend!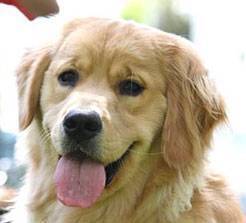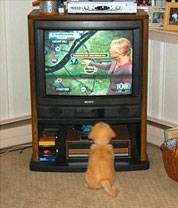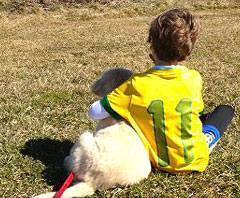 Best friends forever!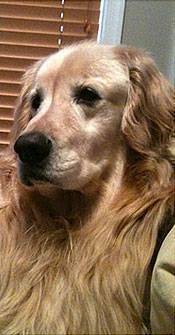 Toby Santino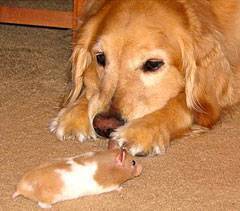 Shelley and friend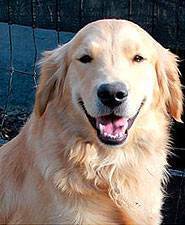 Smile...
and the world smiles with you!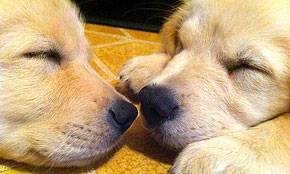 The Cahill twins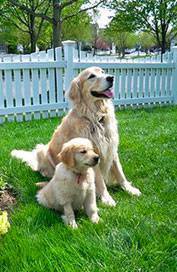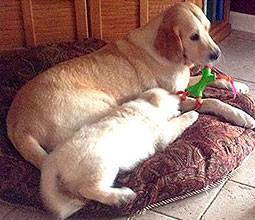 Okay.let's share!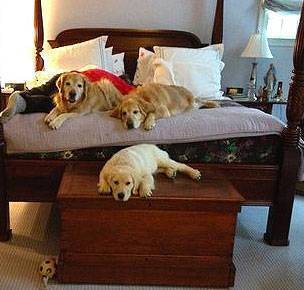 Three generations of the Reed family